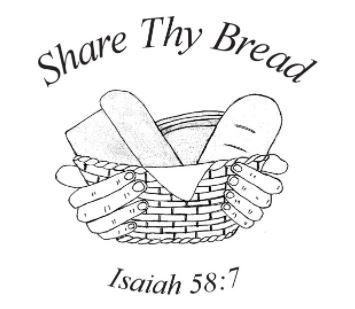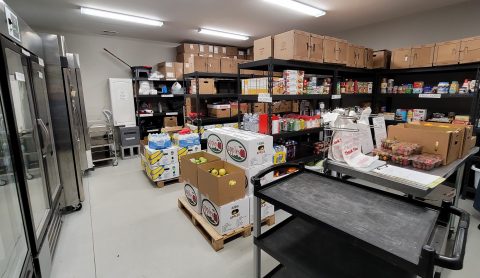 Share Thy Bread 
Share Thy Bread is a ministry to help people whose other resources do not make it possible to keep nutritional food on their table. We believe in making a difference in people's lives and impacting them for eternity. 
Our main partner is MANNA FoodBank in Asheville. We receive both regular MANNA product and TEFAP product. We also partner with the Appalachian Sustainable Agriculture Project (ASAP) and we receive regular donations of food from Food Lion and Bojangles.
Our open hours each week are Wednesday and Thursday, 10 a.m. to 3 p.m. and Friday, 10 a.m. to 1 p.m. For more information or i
f you have an emergency food request outside open hours, call 828-817-1544.