(If on a mobile device, scroll below the pictures to see what is available this week.)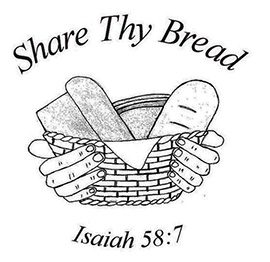 Share Thy Bread is a ministry of the Tryon, North Carolina Seventh-day Adventist Church to help people whose other resources do not make it possible to keep nutritious food on their table. We believe in making a difference in people's lives and impacting them for eternity. 
Our main partner is MANNA Food Bank in Asheville, North Carolina. We receive both regular MANNA product and TEFAP products. We also receive regular donations of food from Food Lion and Bojangles in Columbus, North Carolina.
Dirt to Dish is a program that makes it possible for farmers to donate Overage and/or Ugly Duckling fruits and vegetables to Share Thy Bread and receive a tax deductible receipt through this program. For more information on how you can donate to this program, call or text 828-817-1544. This program is for food grown by farmers who have more produce than they can sell at market or have "ugly ducklings" that they are unable to sell. You can donate to Share Thy Bread and help continue to bless people with nutritional options.
In order to provide a healthy environment for our volunteers, as well as for those we serve, we are putting a regular variety of the foods we receive on tables and carts just outside our doors. This also makes it possible for us to have food available more hours each week. We do our best to have it available whenever the Adventist Thrift Store is open -- Monday through Thursday, 9 a.m. to 3 p.m.; Friday, 9 a,m. to 1 p.m.; and the first Sunday of the month, 10 a.m. to 3 p.m. For more information or if you have an emergency food request outside open hours, call or text 828-817-1544.
PARTNERSHIPS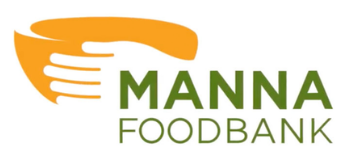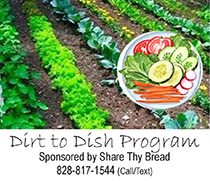 We participate in:
Healthy Opportunity Pilot (HOP)
NC360
The Emergency Food Assistance Program (TEFAP)
Bojangles
Dollar General ~ Lake Lure
Sunny Creek Farm
Charlene's Garden
Dollar General ~ Mill Spring
TK Farms
Food Lion
Dollar General ~ Tryon

TRACTOR Food & Farms
March 2022 Photo Gallery